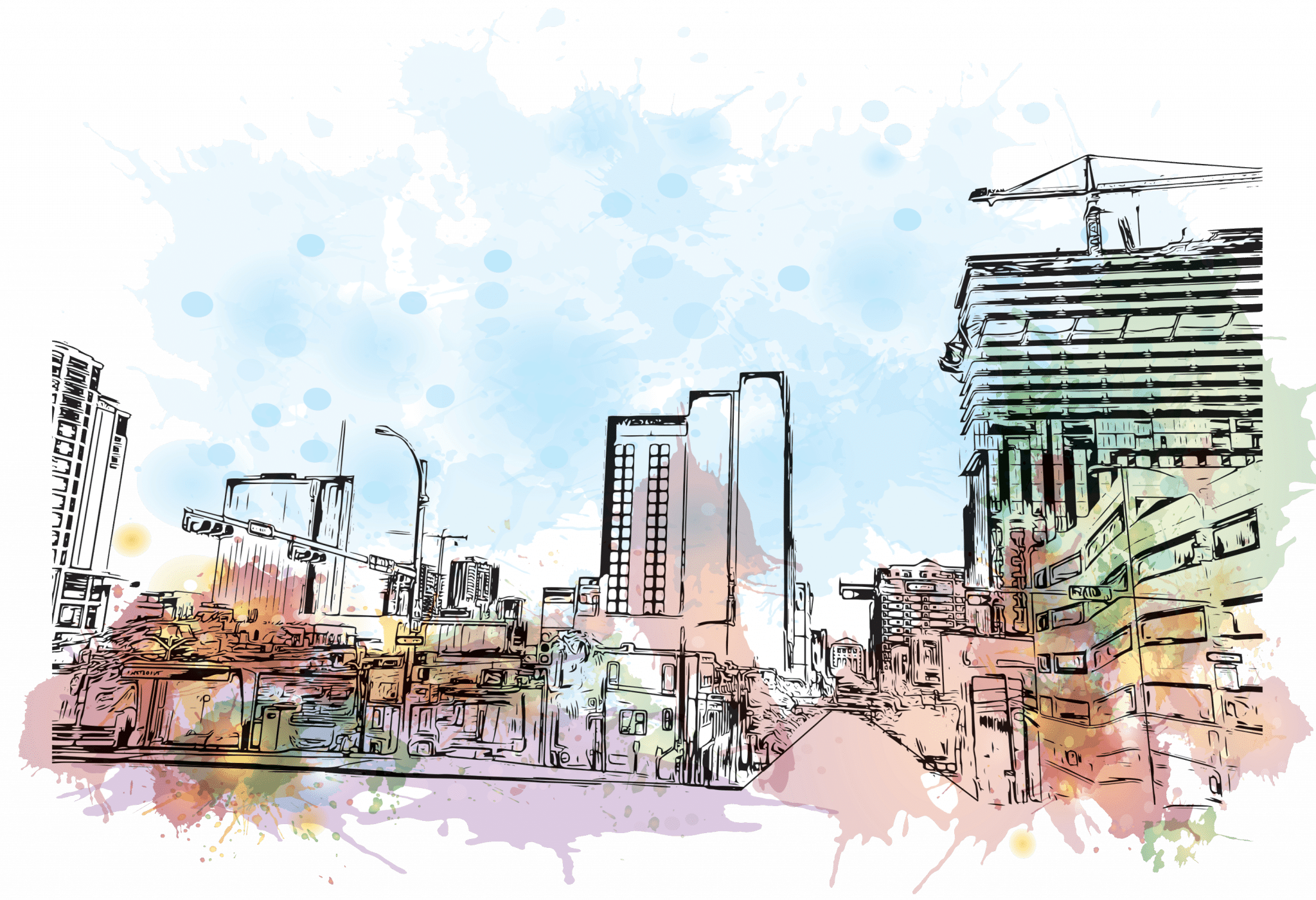 Venture rounds get oversold. Good companies pivot. Value creation by private companies is non-linear and therefore complex capital structures can require simplification. Smart governance means addressing preferred overhang proactively when capital structure no longer matches current expectations.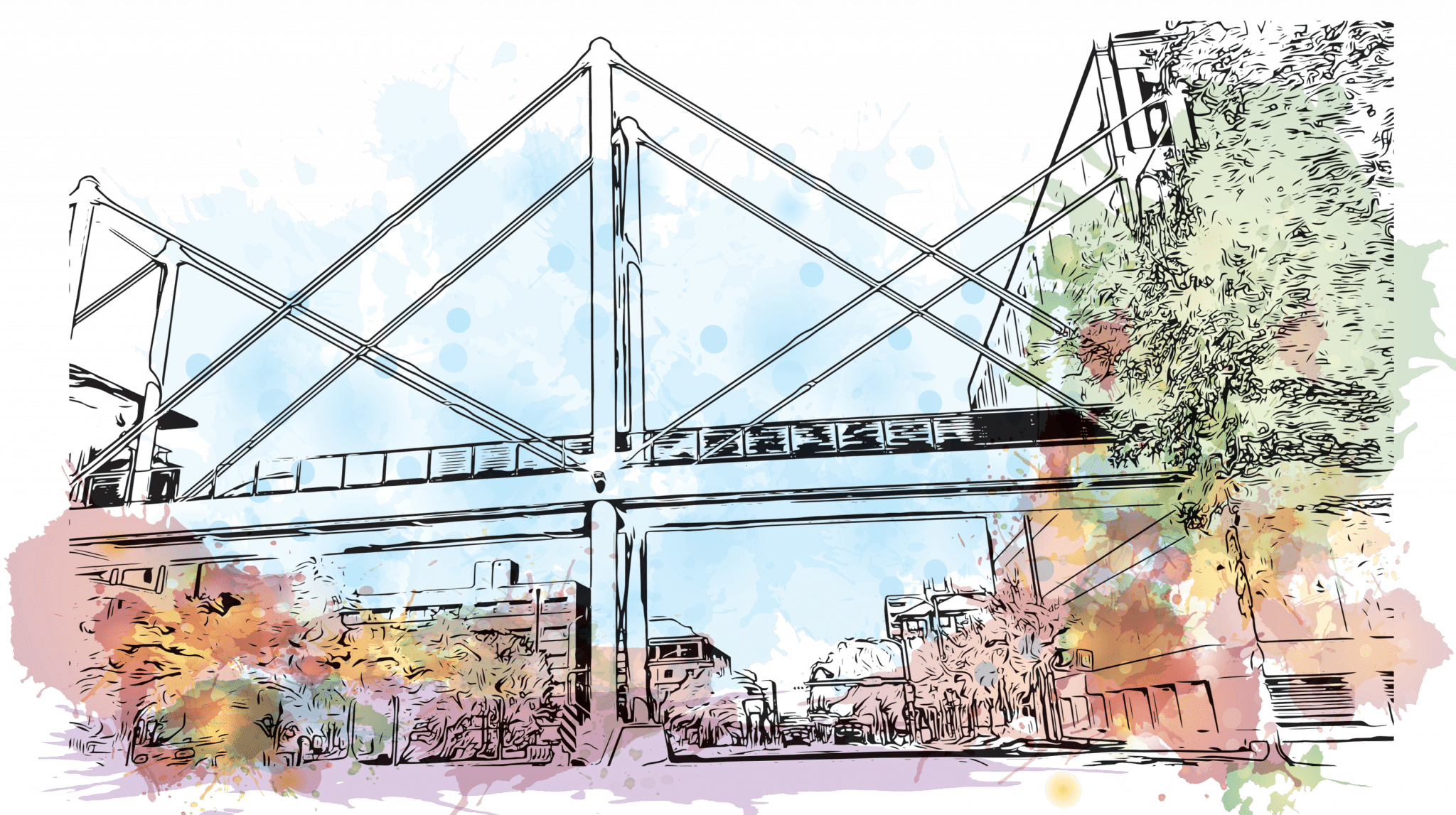 We render independent advisory services to investors and management groups seeking to complete an internal recapitalization in preparation for future financing transactions. We also advise on debt-equity recapitalization transactions as well as restructuring of management incentives.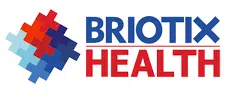 Fairness Opinion on Private Stock Merger
Omega Health Systems, Inc.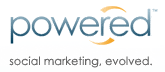 Fairness Opinion on Equity Recapitalization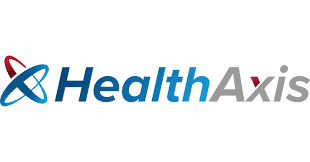 Fairness Opinion on Public Stock Merger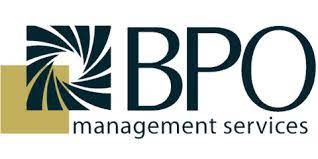 Fairness Opinion on Management Buy Out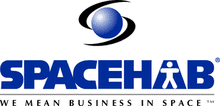 Fairness Opinion on Recapitalization of Public Company
ClearOrbit, Inc.
Fairness Opinion on Sale of Company


Fairness Opinion on Reverse Merger with SPAC
Medallion Electric Acquisition Corp.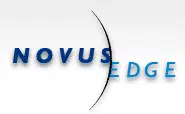 Fairness Opinion on Equity Recapitalization