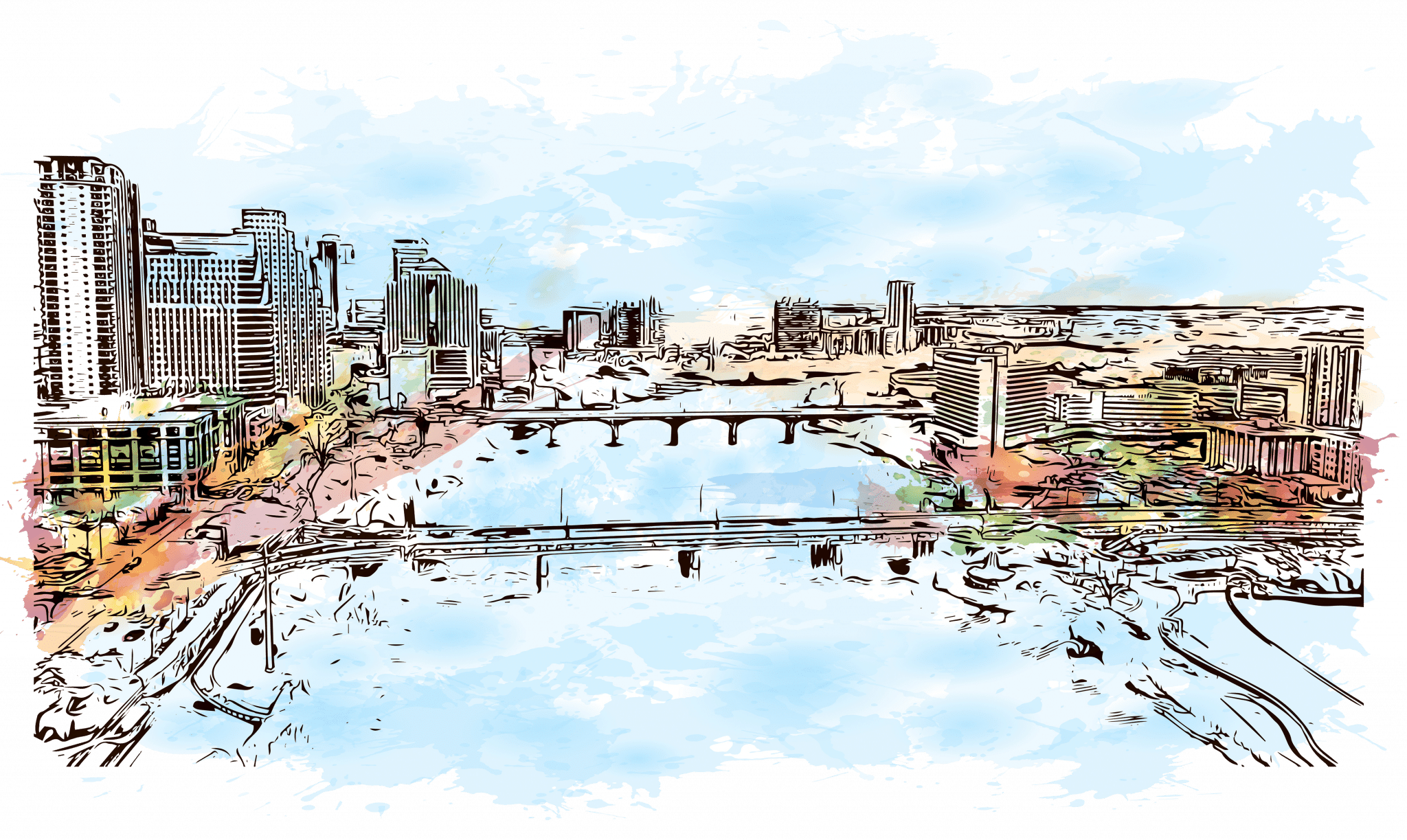 Extensive M&A Experience.
Consistently effective transaction execution for technology, business services, and healthcare clients.
Track record of overperforming commitments and selling to industry-leading buyers.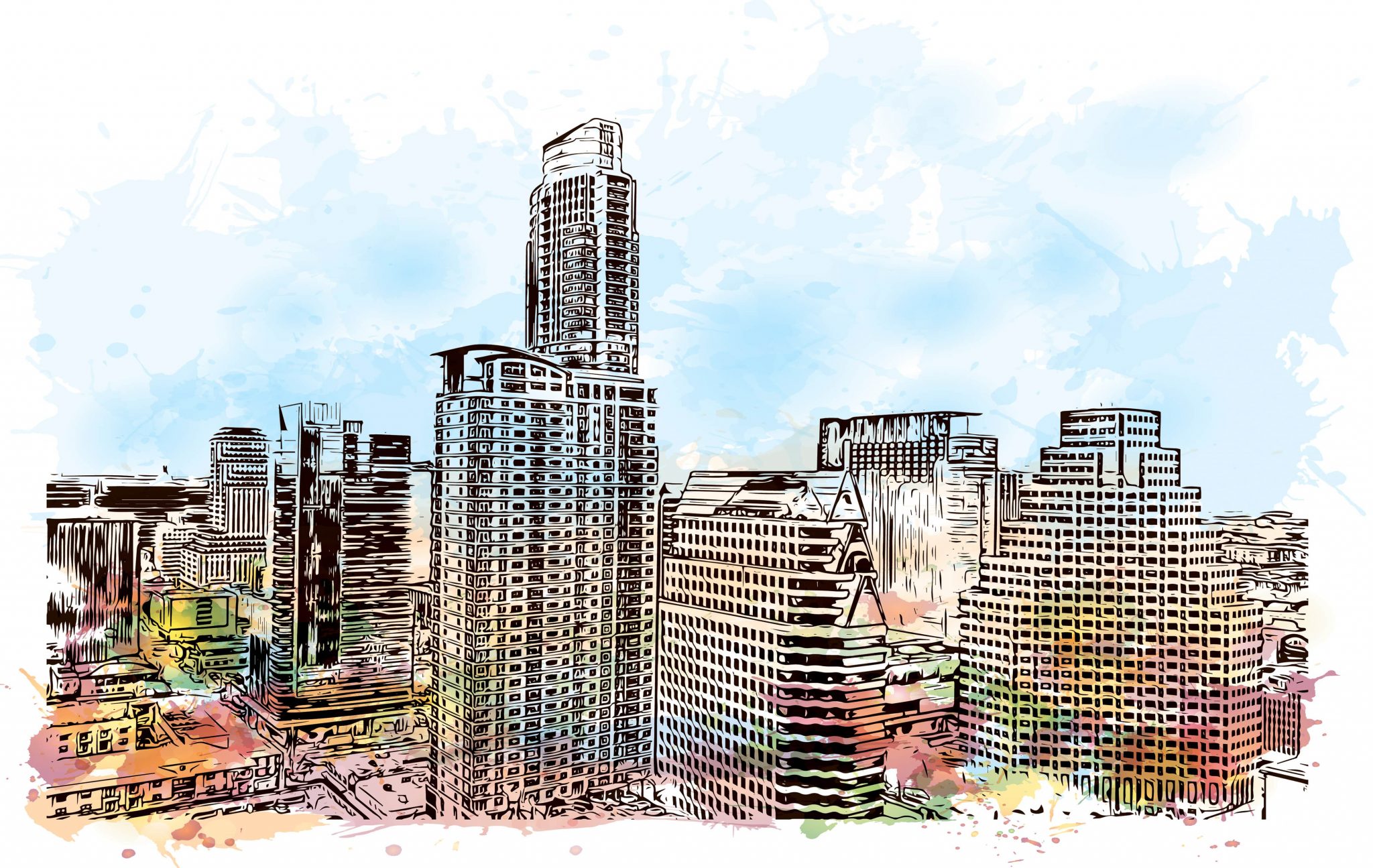 Insightful Representation at Every Stage of the Deal.
More than 30 transactions closed with an average size of ~$20 million. We have completed transactions for more than 70% of our sell-side investment banking clients since 2003.

Strategic Acquisition


Independent Sponsor Buyout


Divestiture of Business Unit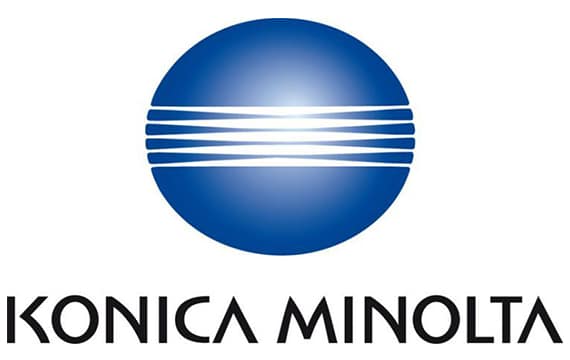 Sale of company


Management Buyout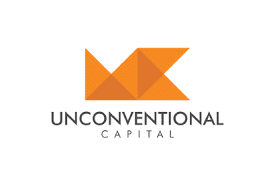 Convertible Debt Financing


Sale of Company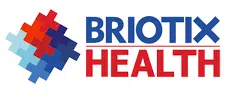 Fairness Opinion on Private Stock Merger


Leveraged Buyout


Cross-border Acquisition Advisory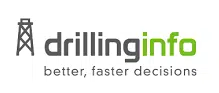 Sale of Minority Interest


Sale of Company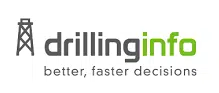 Mezzanine Acquisition Financing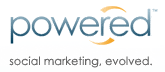 Fairness Opinion on Equity Recapitalization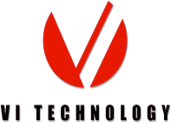 Sale of Company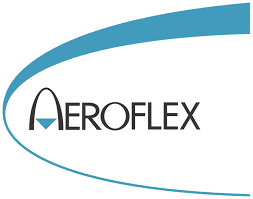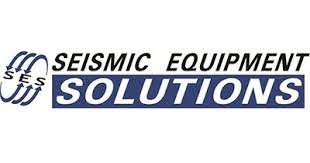 Leveraged Recapitalization
Perseus, LP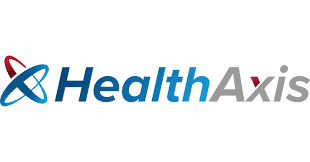 Fairness Opinion on Public Stock Merger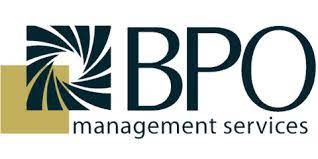 Fairness Opinion on Management Buy Out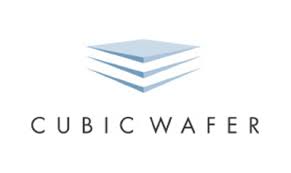 Sale of Intellectual Property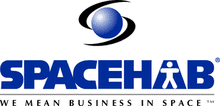 Fairness Opinion on Recapitalization of Public Company
ClearOrbit, Inc.
Fairness Opinion on Sale of Company

Series A Preferred Equity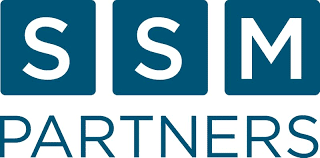 Fairness Opinion on Reverse Merger with SPAC
Medallion Electric Acquisition Corp.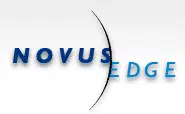 Fairness Opinion on Equity Recapitalization

Series B Preferred Equity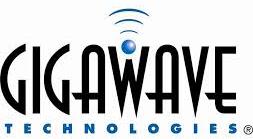 Sale of Company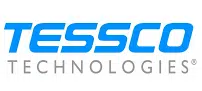 Atwater Entertainment Associates, LLC
Sale of Minority Interest in MotorCity Casino


Series A Preferred Equity
Pinion Software
Series B Preferred Equity
News and Perspectives on Investment Banking